When speaking with individuals in real life, online, or anywhere, we all hear the terms "CV" or "Resume." A Curriculum Vitae-CV, also known as a Resume, is essentially a document that summarizes a person's credentials, talents, and professional experience (if any), and it is useful when applying for jobs. Nowadays, owning a CV or resume is seen to be fairly important if you want to give someone a rapid impression of who you are.
What Makes Up a CV or Resume?
The main goal of a CV or resume is to give readers a brief overview of a person's general qualities, abilities, and information. However, there are several distinctions between the two, including: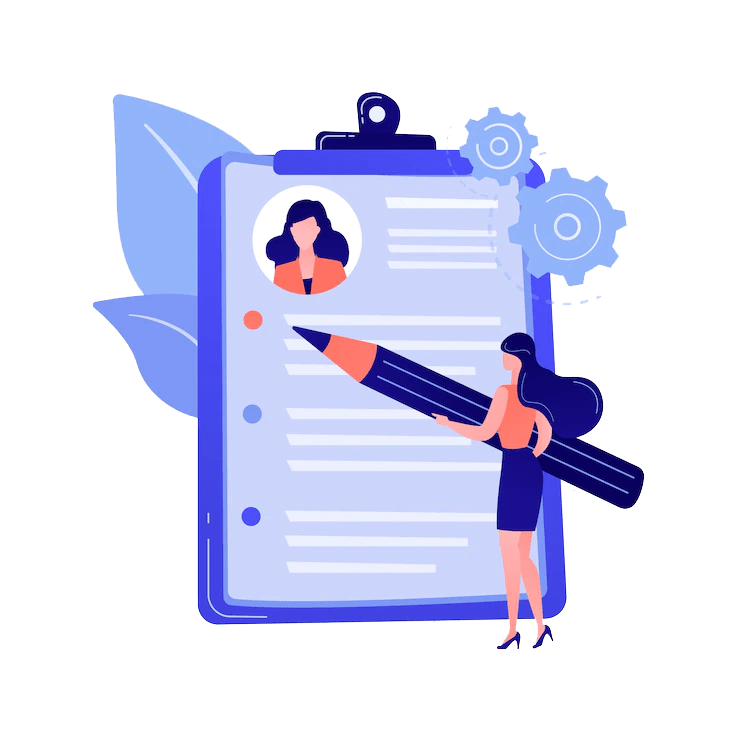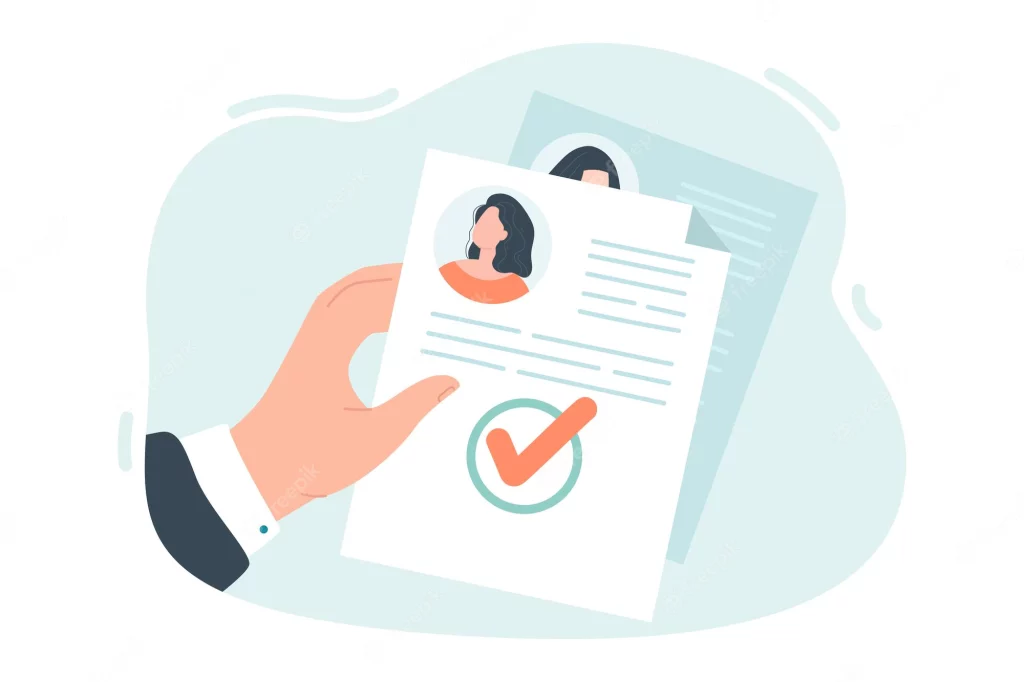 A resume may emphasize key characteristics, however, a CV tends to be lengthier and more complete with comprehensive descriptions and facts. A CV might contain detailed information about a person's education and professional history, but a resume may merely mention their primary job functions. While resumes may be extremely customizable based on choice, CVs encompass your whole academic and professional background and adhere to a certain structure.

The word "resume" or "résumé" is French for "to sum up," therefore a resume provides a concise summary of your job history. Curriculum Vitae, which means "course of life" in Latin, includes all of your academic and professional accomplishments. If you are writing a resume, you will be creating a one-page document, but if you are producing a professional CV, you may also go beyond two pages. While CVs may be used to apply for work as well as research and academic roles, resumes are useful while looking for employment. While CVs include every aspect of your life in chronological order, resumes may be tailored to specific occupations and may exclude information deemed unimportant for a certain position.
CV Presentation for the First Impression
The differences between a CV and a resume are discussed in the paragraph above, although generally considered, they are used synonymously in Pakistan. However, a professional CV or resume may help you as well as hurt your chances of landing a job. According to estimates, the recruiting staff only gives a CV or resume their whole attention for six seconds at a time. If you don't grab their attention in that little amount of time, you risk losing out on a job opportunity. Therefore, getting a resume or CV help of any type is not anything to be embarrassed about. The type of application you are making will determine whether you have to submit a CV or a resume, and sending the same type of application to several businesses is now viewed as quite ineffective and unreasonable.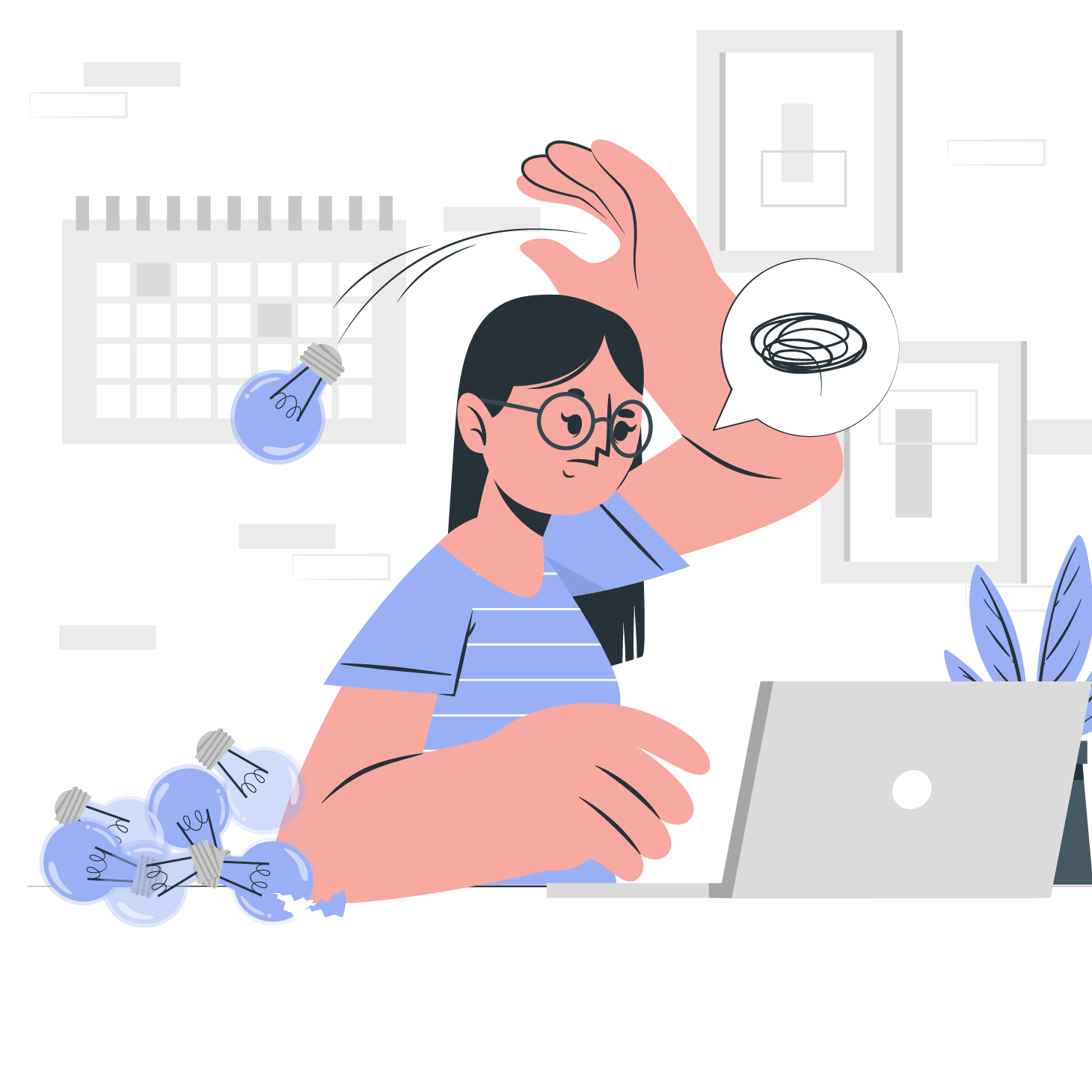 Common Mistakes People Commit When Writing CVs and Resumes
People are prone to committing a variety of errors while polishing their CVs and resumes for submission, which can cost them academic and research places as well as possible career opportunities. Since they are in a state of forgetfulness, they are unable to see their errors. This is among the factors making cv writing assistance crucial. These oversights include:
General spelling and grammatical errors.
Wrong contact information
Too short or too long CVs or Resumes.
Bad mission or objective statements.
Leaving out essential information like internships, temporary positions, or credentials with a limited duration.
Not justifying long leaves or gaps between jobs.
Why use CV Writing Pro Services?
Why use CV Writing Pro Services?70%

Unlimited revisions for 12 months92%

No templates used on any of our CVs85%

100% satisfaction guarantee87%

100% satisfaction guarantee83%
The best resume consultant in the world, CvwritingPro, concentrates on employing CV specialists to write resumes. Our CVs and resumes are carefully designed to have the greatest appeal to potential employers rather than just a dryly written presentation of a person's essential information. We provide services to everyone, including freshly graduated individuals looking to start lucrative careers, those looking for a change of employment, and senior executives trying to further their careers. For the greatest services for you, our online resume writers are constantly available around the clock. Our objective is to help our clients put together a solid professional CV, shine in interviews, and eventually obtain the jobs they deserve and want. sustain the highest standards of customer service and pursue total client satisfaction.